Garage Door Shutters
If you are seeking garage doors, including roller garage doors and garage door shutters, then look no further than Steel Secure Ltd.
We have a team of experts who can measure, design, manufacture and install garage door shutters. And we have a variety of options and can create bespoke shutters that are made to fit perfectly.
Whether you have a commercial garage, or wish to secure the garage at your home, and even if you need repairs or maintenance then we can help.
With years of experience, we manufacture to meet the demands of our customers. Our garage door shutters are sturdy and well built, and made to meet the highest possible standards.
They are long lasting and will require very little maintenance so long as moving parts are oiled regularly.
Functional Garage Door Shutters – Security & Protection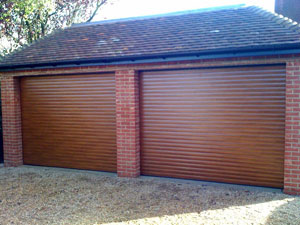 Garage door shutters and roller doors are growing in demand. As materials over the years have changed, they have been developed to add security to your home or property.
The following options are available:
Manual
Automatic
Internal Operation
External Control
Optional Accessories
All of our garage door shutters can be used domestically or commercially, and our quality items can be produced depending on your needs.
They are made from heavy-duty steel that lasts many years – keeping unwanted visitors out whilst improving the aesthetics of your property.
Call us for more information where our friendly staff will be ready to help you meet a solution to security and protection issues on: 01708554425 / 07947 317047 or email for a prompt reply at: info@steelsecure.co.uk.